The power of
teams.
Why MODAL has identified teams as the key to advancing performance for organisations across the world.
How we can help
Teams are the key to advancing performance within organisations.
You have good people working for you. They have the right skills, capabilities, knowledge and experience to get the work done. But increasingly they are not delivering upon your organisational objectives. Leaders have been developed and trained, teams have been created, aligned and re-aligned – and at one point they were performing great… but right now you aren't seeing results. Not when it comes to objectives and not across culture and engagement metrics.
Not only that but you have new staff starting every day, new teams being formed and teams spreading across different projects and locations. There is unhealthy conflict, poor culture, reduced productivity and high staff turnover.
So with all these changes, growth and opportunities – how can you create a culture of high performance that really sticks and continues advancing performance?
Since 1993, MODAL has been working closely with organisations of all shapes and sizes experiencing similar problems. Over these years we have discovered the immense power one particular solution – high-performing teams. Teams are the next commercial advantage; they outperform individuals, they facilitate change effectively, teams problem-solve better, they promote healthy culture from the inside and they are the key to realising organisational outcomes. Organisations with high-performing teams will always advance performance.
MODAL works with organisations to provide the skills and foundations their teams need to create and recreate their own teams and set them up for high performance regardless of where they are in their team progression. The biggest opportunity for organisations looking to advance performance is here.
Why teams?
Learn more about why teams are the key to
unlocking and advancing performance.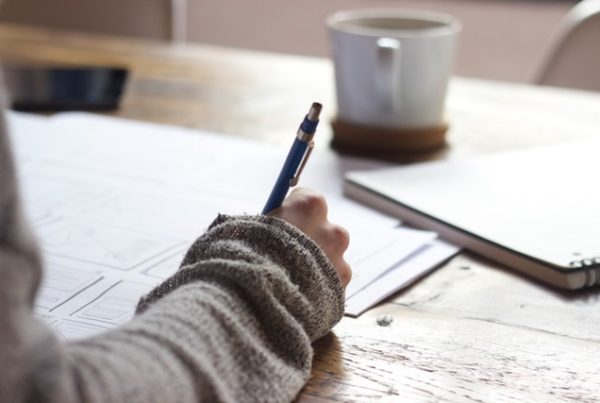 Everyone has a different preferred way to approach and absorb information in the workplace and…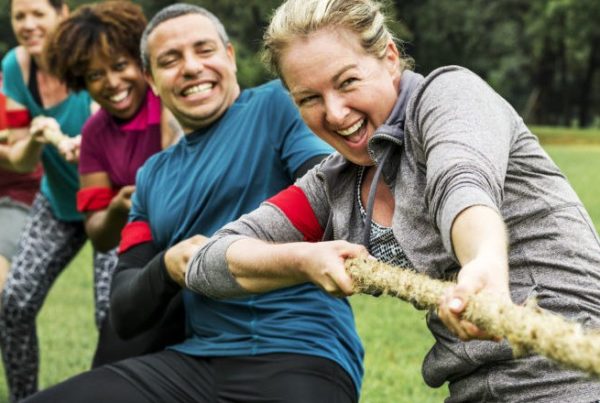 Tribalism can be defined by the Oxford dictionary as the "behaviour and attitudes that stem…
ABOUT MODAL
Since 1993 MODAL has been working with organisations including BHP Billiton, Western Power, Woodside, RAC, Anglicare, Ramsay Healthcare, BGC and Honeywell to assist them in developing a healthy, sustainable culture and impactful leadership teams.
We partner with you to develop your organisations culture that delivers on your strategy in an innovative, fun and measurable way.
Learn more about us
"I'd personally recommend MODAL as proven facilitators of culture, leadership and team development. I have worked with MODAL for over 4 years in developing our One Team One Direction culture at Joondalup Health Campus."

Kempton

CEO Joondalup Health Campus, Ramsay Health Care
"Our organisation has been focused on developing a "one team" culture and have seen real value in partnering with MODAL on this, especially with the work they have done with the Executive Team as we move towards High Performance."

Mark

City of Mandurah
"We've been really pleased with our experience with MODAL - their consultants are highly capable professionals who seek to understand their client's needs then design and facilitate the process required to successfully meet those needs."

Shane

ERGT Australia
Partner with MODAL
Start today and see changes right away