Specialised Programs
for your organisation
MODAL has developed a series of specialised programs that capture and solve some of Australia's biggest workplace problems. These programs have been developed from years of experience working within organisations on custom programs, when we identified common threads and desired outcomes. Explore our range of Specialised Programs below.
.


Leading through Uncertainty
.
Discover how to effectively lead through these times of uncertainty our virtual leadership program.
Ideal for:
Leaders
Front-line Managers
Virtual program:
Workshops and Coaching
Connecting remote teams for performance

.
Ideal for:
Virtual program:
Team workshops
Virtual coaching
Ideal for:
Leaders
Managers
Team members
Virtual program:
.


Rapid Team Performance
.
The rapid team alignment program is a unique program guaranteed to accelerate team alignment and performance in fast-changing organisations.
Ideal for:
Newly Formed Teams
Project Teams
Multi-functional Teams
Length of program:
2 days + 1 day follow- up
Diploma of Leadership & Management BSB51918

.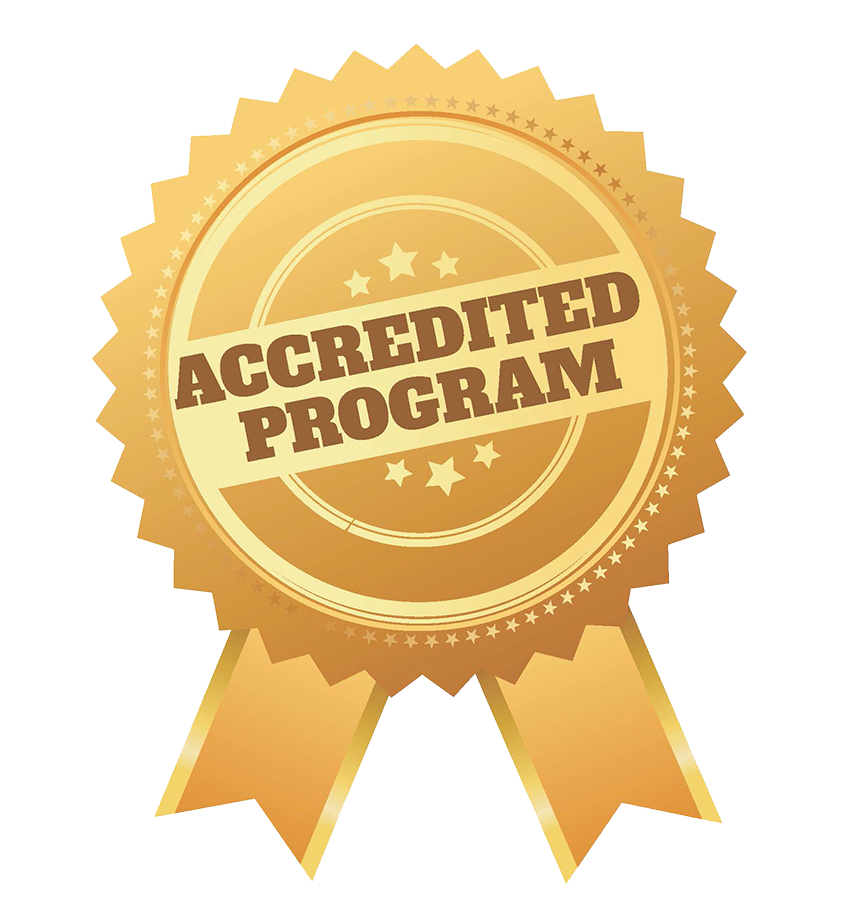 Ideal for:
Organisations who need leaders to:
apply knowledge, practical skills and experience in leadership and management across a range of enterprise and industry contexts.
use initiative and judgement in planning, organising, implementing and monitoring their own workload and the workload of others.
Certificate IV in Leadership & Management BSB42015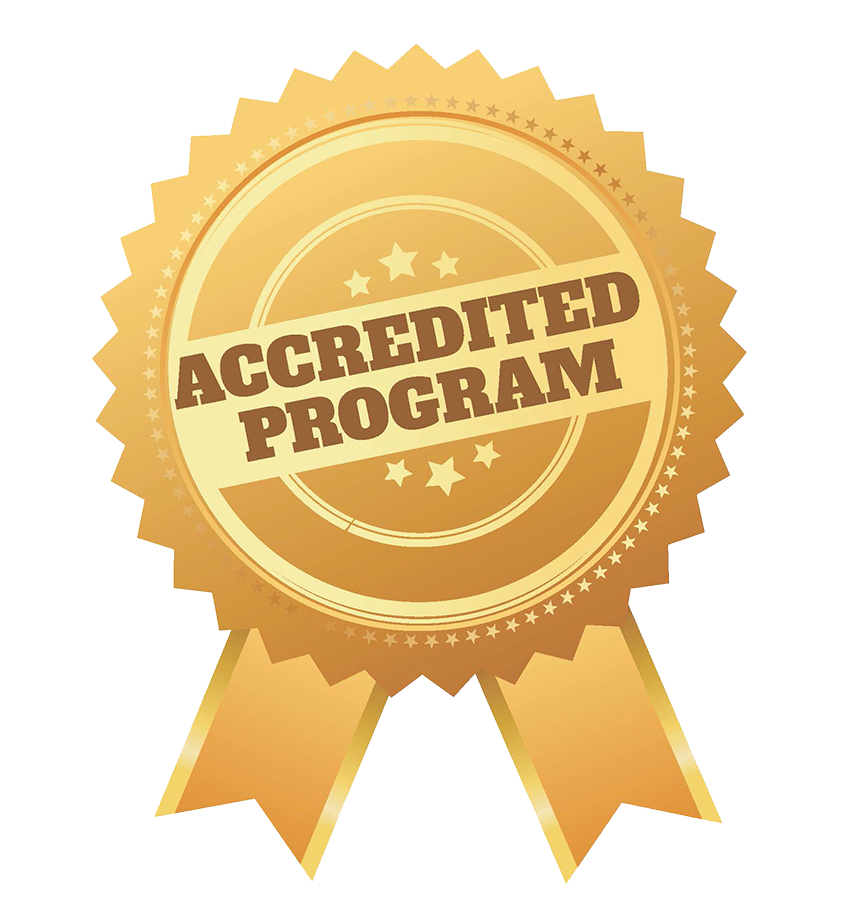 Ideal for:
Organisations who have individuals:
working as developing and emerging leaders and managers within their organisation
that are responsible for their own performance, whilst also providing leadership guidance and support for others.
that have some responsibility for organising and monitoring the output of their teams
Culture
Step Up to Safety and Productivity is a unique program that creates a one team approach among partners on site and in workplaces. 
Ideal for:
Front line leaders and supervisors
Work teams
Contractor teams
Multi-functional teams
Maintenance shuts and outages
Length of program:
2 days: Step Up for Safety
2 days: Step Up for Performance
Coaching for Impact & Performance
A unique program designed to provide leaders with the skills required for successful coaching in the workplace.
Ideal for:
Anyone looking to influence and help others – particularly team leaders and managers
Length of program:
2 days
WACOSS Leadership Development Program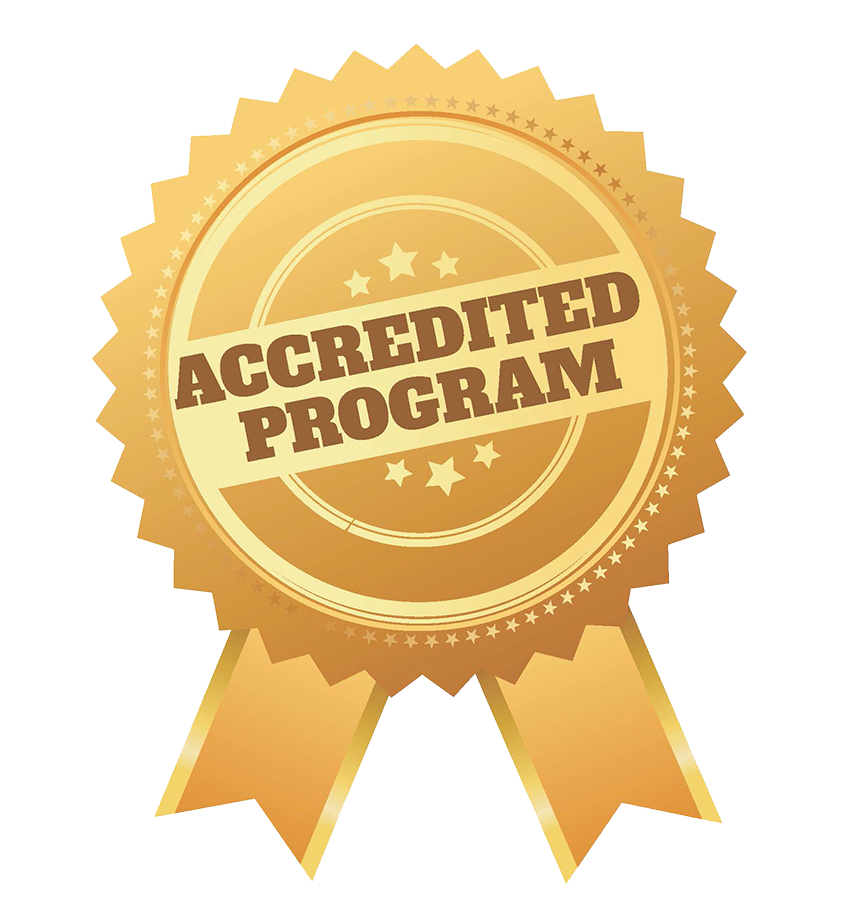 The WACOSS Leadership Development program has been uniquely developed specifically for the leaders in the community services sector.
Ideal for:
Leaders in the community services sector
Length of program:
Delivered over 12 months