Are dysfunctional teams harming your organisation and stopping you from reaching your goals?
You have all the right people working for you. They have the credentials, the experience and the commitment. But why can't they work together as a team? It is no secret that teams outperform individuals acting alone especially when performance requires multiple skills, judgements, and experiences. When teams are not functioning at their best this can produce unhealthy conflict, reduce productivity, create re-work and take the focus off results and high performance. At the executive level this dysfunction has wider reaching impacts. It can be the decider between corporate success or failure.
Anyone who has worked in different teams will know how easy it is for teams to become dysfunctional. We are all individuals with competing agendas, egos and different personality traits.  Couple this with limited resources, lack of trust or unclear priorities, and you have the recipe for a dysfunctional in a team. When organisations go through change, hiring, restructuring or growth, re-alignment of teams can be one of the biggest opportunities to create the most success.
We help you create high-performing teams whilst also providing you with the skills needed to keep those teams strong in the face of any adversity and change.

MODAL achieves high performing teams by working closely with workplace leaders and their intact team on the following aspects:
Defining a purpose for the team (separate to the organisation's purpose) to create alignment
Determining and utilising a set of principles which guide how the team will function together
Building a deeper understanding of each other's personality styles and drivers
Improving meeting processes and structures
Creating shared goals, mutual accountabilities and joint work products
Implementing technology systems that enable teams to work better together
Reviewing how and where team members spend their time to improve efficiencies
Surfacing the issues that are not being talked about that affect the team (naming the elephants in the room)
Our Team Development Services:
Customised Programs
If you want your teams to start working together to start achieving your organisational objectives more efficiently and effectively, we can create a tailored program that suits your business strategy and requirements. Our Team Development services tick all the boxes and delivers a positive return on investment.
Specialised Programs
Our specialised programs capture and solve some of Australia's biggest workplace problems. These programs have been developed from years of experience working within organisations on custom programs, when we identified common threads and desired outcomes.
Connecting Remote Teams for Performance
Give your teams the tools they need to continue performing and connecting through remote placement
Ideal for:
Virtual Teams   
Format:
Virtual Workshops and Coaching
Rapid Team Alignment
The Rapid Team Alignment program is a unique program guaranteed to accelerate team alignment and performance in fast-changing organisations.
Ideal for: Newly formed teams, Project teams, Multi-functional teams
Format:
2 days + 1 day followup
High Performing Teams
Unique program designed to transform established teams into High-Performing Teams. Part of the high-impact integrated teams pathway.
Ideal for: Underperforming teams, functioning teams
Format:
2 days minimum, customised for your organisation
Your team
Our Team Development experts
MODAL has worked with hundreds of teams over the last 20 years and has used this experience to build a robust team performance program that will guarantee results.  Our specialists facilitate results-based programs tailored to the outcomes our clients want to achieve, whilst also providing leaders with the tools and resources needed to continue developing purpose-aligned and high-performing teams in the future.
Meet the team
"MODAL strives to create sustainable change using best practice models and works with you to achieve your outcomes. [They are] very personable and give you time, very supportive"
Hear what some of our clients have to say about their journey with us:
"MODAL started us at a point where our financials were under pressure, our safety performance was worst in class and our relationship with the client was poor. So as a team, we worked with Ed to identify the areas where we can improve the business and development. Now our financial results are four times better. Safety performance were a reduction of 30 to 6. Our relationship with the client is very advocating."

Bob

Transdev Australasia WA
VIEW MORE
"MODAL has assisted me in BHP Billiton and Western Power with remarkable results. They work exceptionally well with Executive Teams driving them to become high performing and delivering shareholder value and lifting employee satisfaction. The MODAL Team have the ability to work with people at all levels in an organisation. I would recommend MODAL to anyone looking to improve the culture of an organisation."

Stewart

BGC Contracting
"I felt absolutely confident that we would deliver a great program with Ed at the helm. His ability to relate to and read the participants was a key to our success as was his knowledge and ability to think on his feet when needed. Thanks Ed and Modal!"

Kata

Clough
"Our organisation has been focused on developing a "one team" culture and have seen real value in partnering with MODAL on this, especially with the work they have done with the Executive Team as we move towards High Performance.
What I have liked about their approach has been the ability to engage all members of the Executive team. In doing so the trust, cooperation and performance of the team has grown rapidly."

Mark

City of Mandurah
"We've been really pleased with our experience with MODAL - their consultants are highly capable professionals who seek to understand their client's needs then design and facilitate the process required to successfully meet those needs."

Shane

ERGT
"They are a great company to work with, Scott is an excellent facilitator and they deliver on what they say they are going to do and they are prepared to go above and beyond."

Paul

Campbelltown City Council
"The Modal team are genuine, practical and highly skilled coaches and facilitators with a unique ability to enable thought leadership from executive to line manager level in a practical and cost effective way. I look forward to a long association with Modal and would recommend them highly to organisations with a commitment to building their business through their leadership teams and people programs."

Steve

Landcorp
"The way they have integrated themselves, working from the bottom up with employees by facilitating targeted staff development sessions to top down working with the Executive and leadership teams through building capability in learning groups sessions, individual one-on-one coaching has proven successful in assisting RWWA exceed its objectives over the last five years."

Richard

Racing & Wagering WA
Partner with MODAL
Start today and see changes right away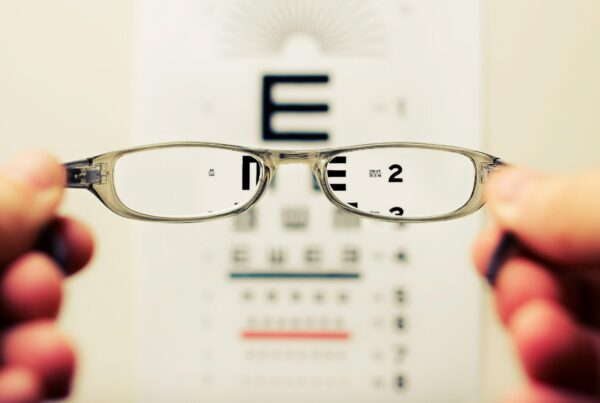 'Clarity' – the first secret to creating greater accountability in your teams
The first secret to creating greater accountability in your teams is being clear about expectations. At once,…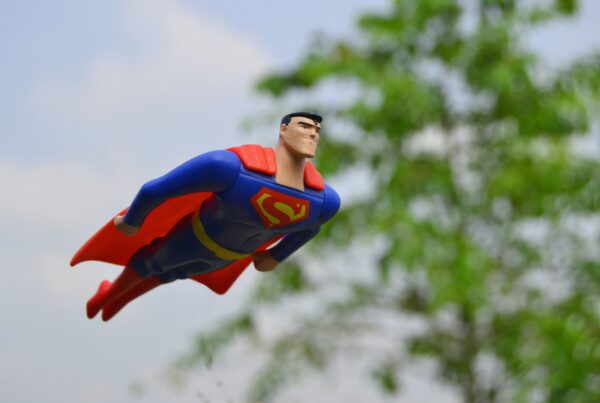 "It's not my problem to solve." …Why letting go of 'hero leadership' is necessary for your survival.
OK, the headline sounds a little dramatic. Or does it? By 'survival', I'm not talking…