Tools that our team is accredited in:
Total Management System (TMS)
PRINT
MODAL Team Assessment (MTA)
Partner with MODAL
Start today and see changes right away
The Scarf Model & ideas for staff engagement in a Hybrid-Workplace
Humans are highly-attuned social creatures with a social-brain that has evolved over millennia. As our…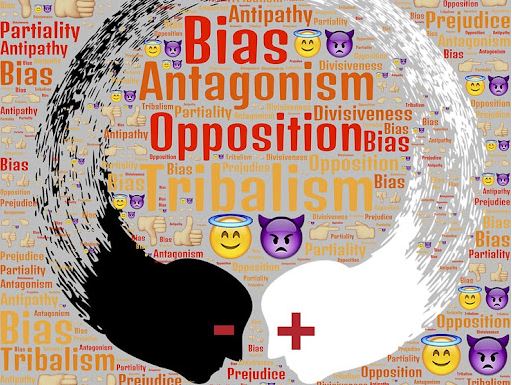 If you have a brain then you are biased. What does this mean for safety in the workplace?
A summary and adaptation of: BREAKING BIAS UPDATED: THE SEEDSTM MODEL, by Matthew D. Lieberman,…