How we can help:
At MODAL, we partner with organisations to improve performance and deliver returns through innovative leadership and team strategies. We do this through our accredited and custom programs, close consultation and measurement to create a healthy culture that sticks. Discover more about our core services and also our customised programs below.
Specialised Programs
MODAL has developed a series of specialised programs that capture and solve some of Australia's biggest workplace problems. These programs have been developed from years of experience working within organisations on custom programs, when we identified common threads and desired outcomes.
ABOUT MODAL
Since 1993 MODAL has been working with organisations including BHP Billiton, Western Power, Woodside, RAC, Anglicare, Ramsay Healthcare, BGC and Honeywell to assist them in developing a healthy, sustainable culture and impactful leadership teams.
We partner with you to develop your organisations culture that delivers on your strategy in an innovative, fun and measurable way.
Learn more about us
"I'd personally recommend MODAL as proven facilitators of culture, leadership and team development. I have worked with MODAL for over 4 years in developing our One Team One Direction culture at Joondalup Health Campus."

Kempton

CEO Joondalup Health Campus, Ramsay Health Care
"Our organisation has been focused on developing a "one team" culture and have seen real value in partnering with MODAL on this, especially with the work they have done with the Executive Team as we move towards High Performance."

Mark

City of Mandurah
"We've been really pleased with our experience with MODAL - their consultants are highly capable professionals who seek to understand their client's needs then design and facilitate the process required to successfully meet those needs."

Shane

ERGT Australia
Partner with MODAL
Start today and see changes right away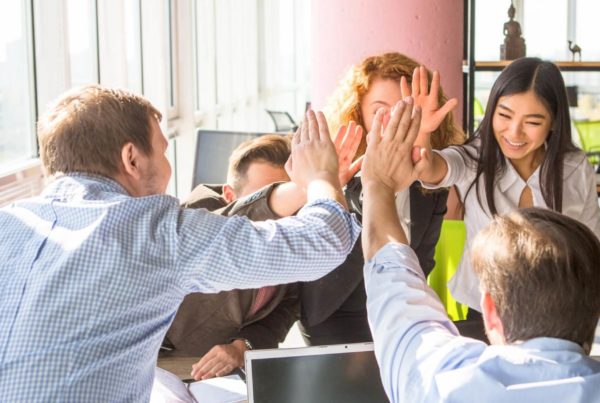 Why is it so difficult to embrace the concept of a 'primary team'? The neuroscience (and what to do about it)
What is a primary team? Unless you are at the entry point of an organisation,…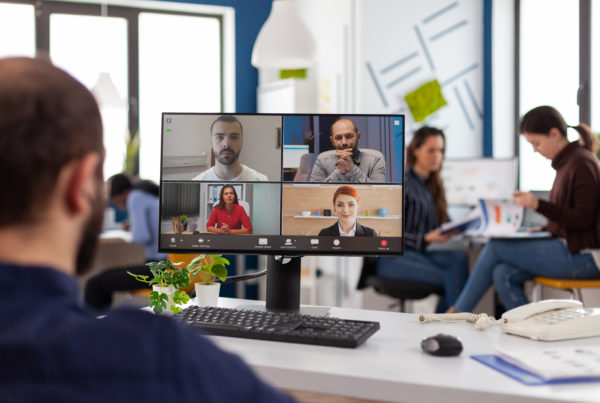 Google's 'Project Aristotle' findings on high performance teams: some takeaways for virtual/hybrid teams
If you or your organisation's teams are now working either virtually or in hybrid mode…