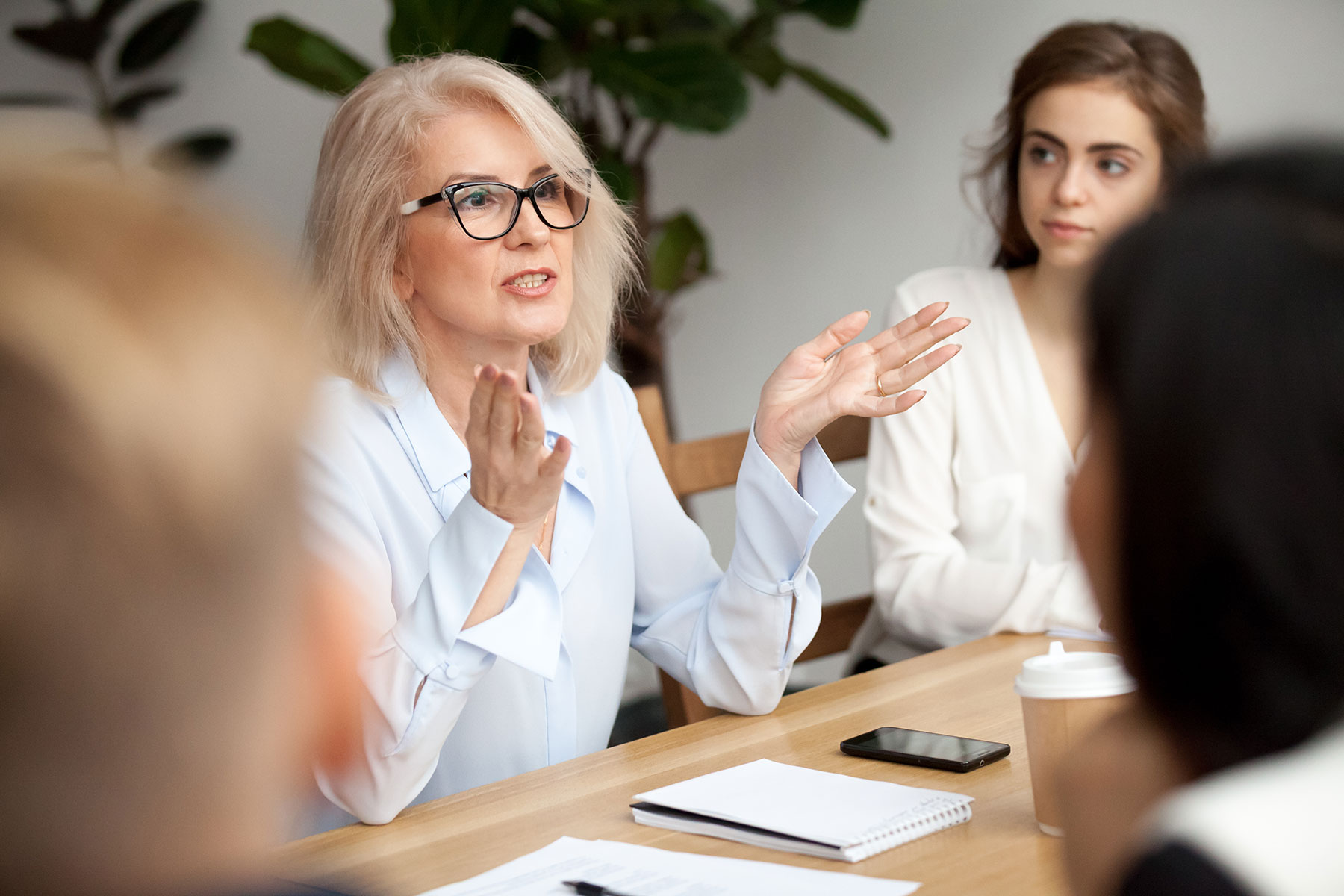 Program uniquely developed specifically for the leaders in the community services sector
Delivered by MODAL
16 years of program success
The unique WACOSS Leadership Development Program is now taking nominations for the 2019 intake. The award-winning program has been developed by MODAL and WACOSS to offer leaders in the community services sector formal leadership and development training specific to the industry's changing needs.
Continuous growth and changes within the community services sector may mean that your current leadership team may be lacking skills and knowledge required to continue delivering outcomes and goals across the board. The WACOSS leadership Development Program is delivered in partnership with MODAL to create stronger teams and more resilient organisations by providing leaders with the necessary skills to enable successful change.
Some information about the program:
This program has been specifically developed by MODAL and WACOSS to deliver on the specific requirements of leaders in the not-for-profit sector. It is tailored for those in management and supervisory roles within the community services sector, who wish to further their managerial background with specifically tailored management qualifications
Delivered over 10 face-to-face sessions
Includes a workplace project
Access to individual coaching and support throughout the program
Working with a mentor of your choice throughout the course
Assessments based on practical workplace assignments
Delivered over a 12 month period
Nationally recognised career development program
Program has been refined over the course of 15 years
Eligibility:
To be eligible for this course, leaders need to be working for an organisation in the community services sector and satisfy the following:
Ability to complete a Diploma level course
4-6 hours per week availability to complete the diploma
Must be leading work teams with direct reports or leading project teams
Must be planning, organising and monitoring the work of others
Must be supervising staff, including conducting performance appraisals or similar
Must have the authority to initiate and implement changes impacting your team
Must have the responsibility of supporting work teams and meeting organisational/business requirements
Have an identified work mentor
Program Fees:
The costs associated with this program have been substantially reduced to cater for the industry and sector needs.
You can elect to self fund this program or your organisation can fund the program.
WACOSS members receive a discount on the program.
Applicants may also be eligible for grant funding to assist with reimbursement of substantial course fees.
Nominations for 2019 have now closed. Please contact training@wacoss.org.au for more information or to nominate for 2020.
Summary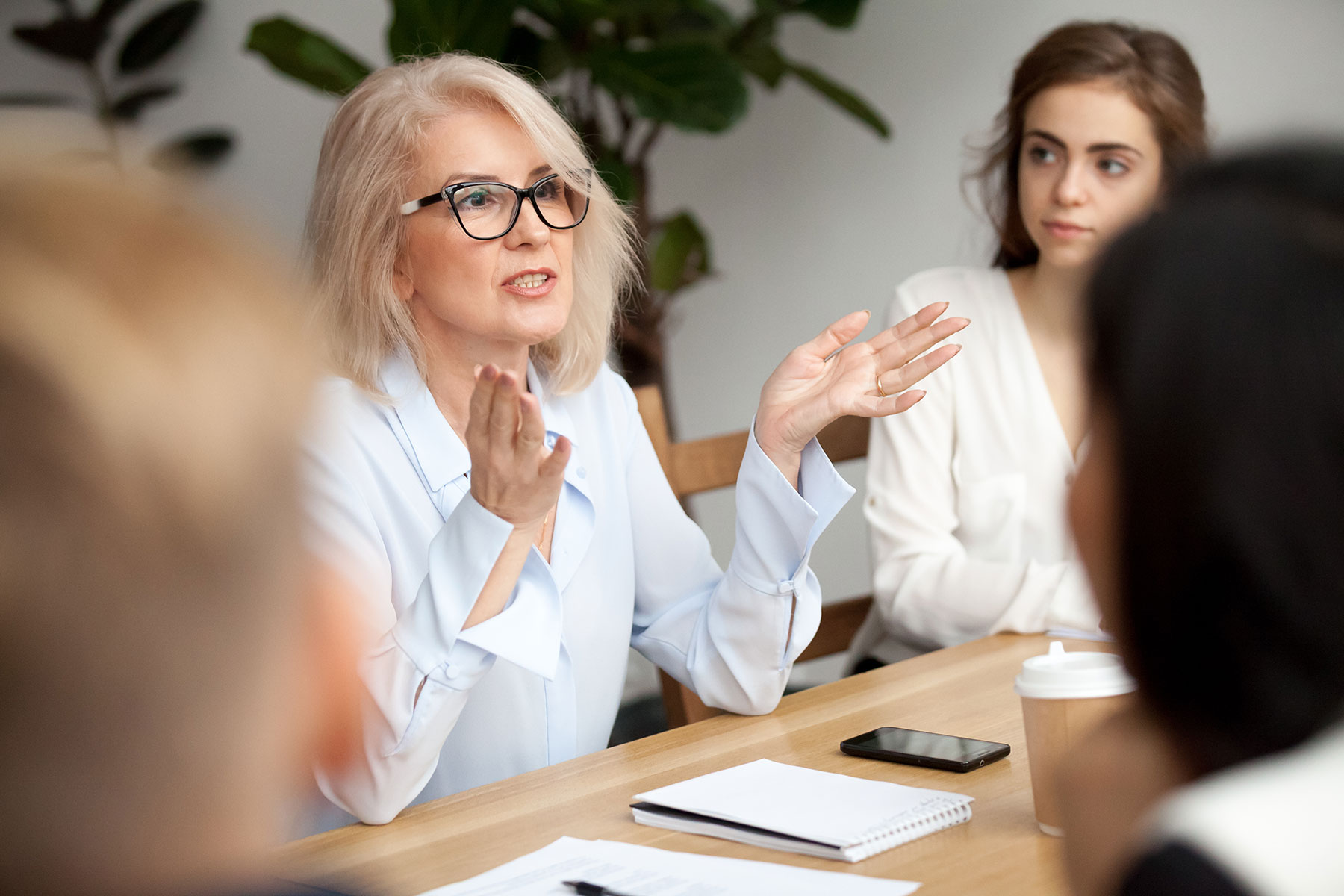 Article Name
WACOSS Leadership Development Program is back for 2019
Description
The Award-winning WACOSS Leadership Development Program is back in 2019 and nominations are now open. Receive a Diploma of Leadership and Management – BSB51918 Program uniquely developed specifically for the leaders in the community services sector Delivered by MODAL 16 years of program success
Author
Publisher Name
Publisher Logo