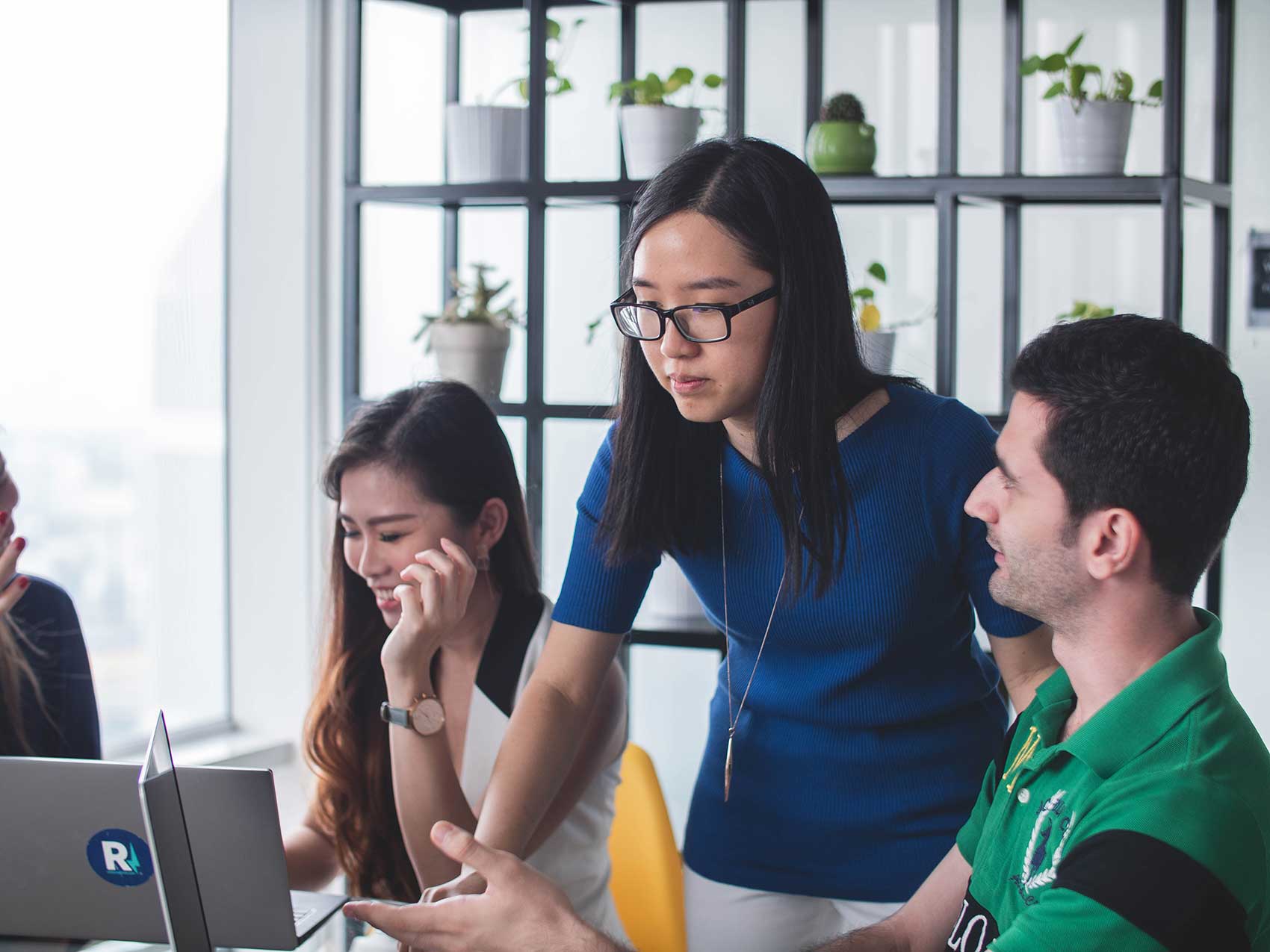 The Nationally Accredited Diploma of Leadership and Management program (BSB51918) is a fantastic accreditation that gives leaders the skills and tools they need to deliver on organisational goals.
The program is nationally recognised and is incredibly popular with Australian businesses, but there are a few parts to it that you may not know.
Firstly, the program is updated and reviewed every few years (hence the course code changing). The fact that it is consistently reviewed, guarantees that the course and content meets the standards that Australian businesses need. Although the content itself may not change dramatically, choosing an accredited leadership program guarantees that the content has been tested again and again against leadership requirements across Australia. Compared with a bespoke program, an accredited program includes tried and tested foundational elements that are proven to work.
Also the program itself provides leaders with robust foundations and fundamentals that have been rigorously tested for years and years in Australian industry. Once those foundations have been established, leaders can build upon them with more complex ideas and contemporary leadership frameworks: but the core ideas are still necessary. A lot of programs that aren't accredited include contemporary practices and a lot more glitz and glamour. This is still good, but leaders and managers need core fundamentals that have stood the test of time before building upon those with the latest techniques.
The whole accredited program aligns to that 70:20:10 rule for learning and development, which enables experience based and guided learning as well as the formal component. The 70:20:10 rule guarantees better comprehension of concepts in the course by getting participants to practice practical assignments and guided learning with a mentor on top of the formal learning element.
The program also requires practical workplace assessments (PWA's) which are designed to further embed knowledge learnt. MODAL's approach to PWA's sees participants perform contextual PWA's which test new concepts in real live work scenarios. This means in the 70:20 elements of their learning (the experienced based and guided parts), participants are given real work place problems and in house mentors that they can start working with right away. This means applied learning can happen right away, and organisations can start seeing the benefits.
To learn more about our accredited programs and MODAL's unique approach that has helped thousands of leaders give us a call.