Rechelle Hawkes won many accolades during her decorated Hockeyroos career, including becoming the first Australian since Dawn Fraser to win gold at three different Olympics and reading the athletes' oath at the Sydney opening ceremony.
Serving as captain of the Hockeyroos for 8 years, she knows a thing or two about leadership and high-performing teams, and it is our pleasure to now welcome Rechelle Hawkes as a consultant to the MODAL team.
We sat down with Rechelle to get her thoughts on teams, leadership, performance and how modern organisations can bring to life some of the high-performance team ingredients that made the Hockeyroos (according to the Sports Editor of the Wall Street Journal, Sam Walker) one of the top sports teams of all time.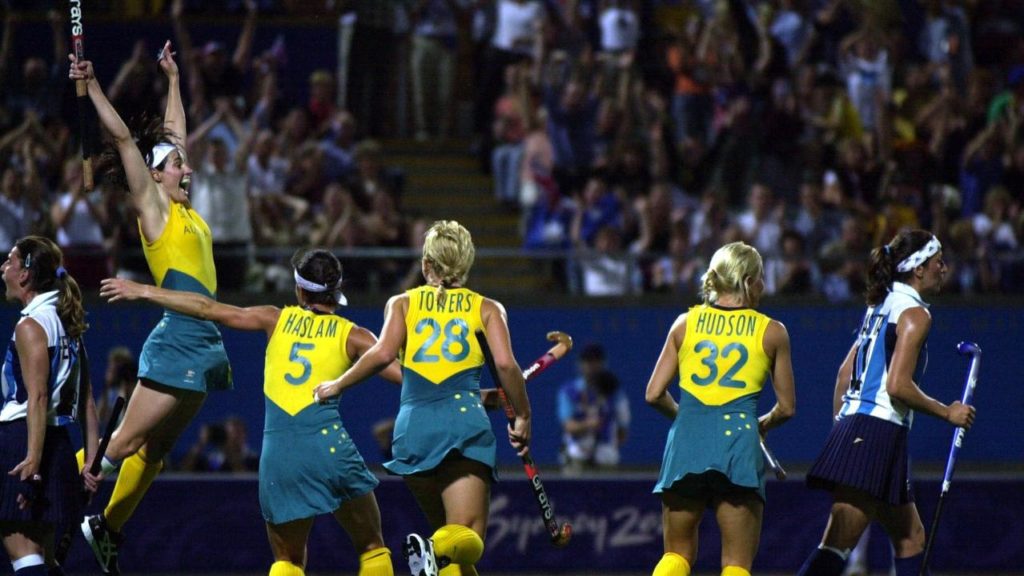 "People always ask us, 'why was your team successful for so long?'
In a lot of ways it is because we had our finger on the pulse when it came to our leaders and our approach to developing our team. We didn't recognise it at the time but a lot of things we did were ahead of the curve in sport, and well ahead of the curve in terms of team development in general.
We had a team ethos, we were self-led, we built high levels of trust and safety, we held each-other accountable.
And we reached our vision, to become the most successful hockey team in the world, and we did that with the help of inspiring leaders, a collaborative and self-organising team, and a culture that supported us to drive performance at every angle.
Coming from a high-performance team, I see so many synergies between the sporting world and organisations. The reason I'm working with MODAL is because their philosophy of high-performing teams aligns with mine. Our succcessful performance with the Hockeyroos is what MODAL is trying to do with business. And they see how leadership and team development go hand in hand.
I look forward to being able to pass on my knowledge to individuals and teams within businesses to support them to thrive and embed good practices into their workplace."