"It is only when you can
hear

the

unspoken

that you are ready to

lead

others."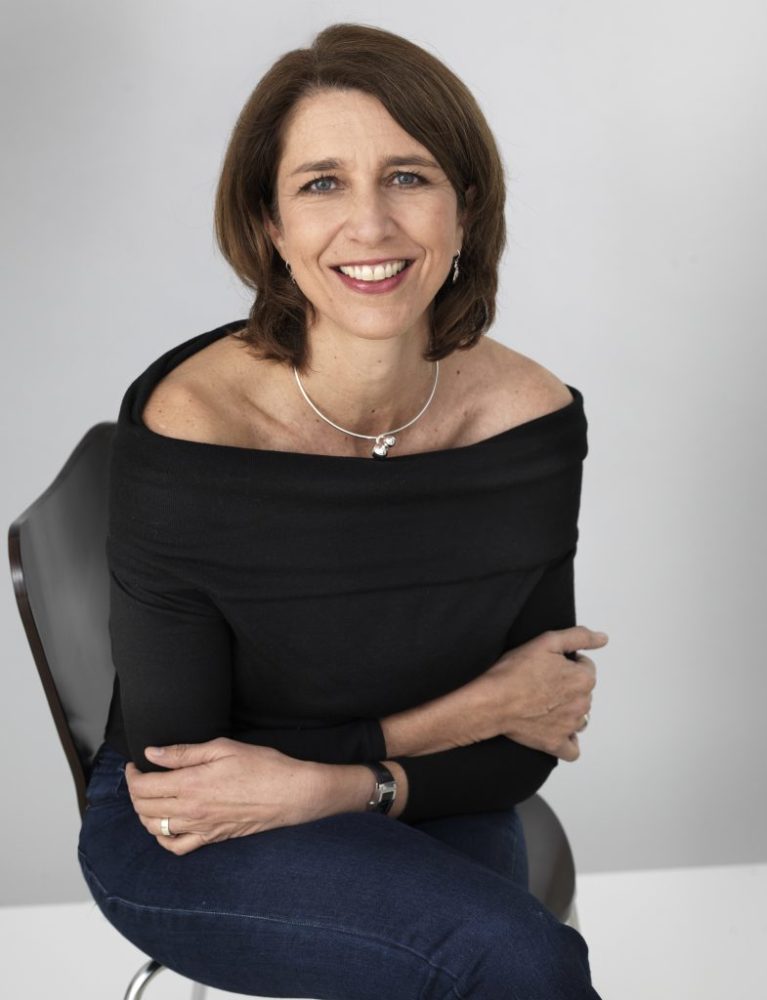 Andrea uses the platforms of coaching, leadership development, strategy and process-facilitation and team effectiveness to stretch and assist those in transition phases.
Andrea's coaching relationships with leaders at all levels has resulted in clearer structures, more open, results-oriented communication, and teams that understand their individual worth within the business imperative. Andrea is an inspiring speaker at conferences, SME and business conventions as well as business school initiatives. She has a strong interest in assisting people to develop into effective leaders.
Organisations that Andrea has successfully helped through transition phases include Tiwest, Western Power, FAST JV, Paladin Mining, Standard Bank, The Development Bank of South Africa, MTN, Anglo American, Nampower , Themba Aids Clinic, and Cummins Diesel.
As a Senior Consultant at MODAL, Andrea specialises in;
Executive, and leadership coaching
Leadership development facilitation
Assessment, facilitation and mediation as part of restructuring/ downsizing processes
Implementation of profiling and counselling processes
Facilitation of skills training, team building and group process facilitation, intra and interpersonal skills workshops, emotional intelligence workshops and brainstorming sessions
In her spare time Andrea enjoys teaching NIA, a dance fusion technique, to practice and learn the art of life balance which, she professes, is indeed possible!
Get to know Andrea better – arrange a meeting with Andrea today. 
"MODAL strives to create sustainable change using best practice models and works with you to achieve your outcomes. [They are] very personable and give you time, very supportive"
Hear what some of our clients have to say about their journey with us:
"MODAL has assisted me in BHP Billiton and Western Power with remarkable results. They work exceptionally well with Executive Teams driving them to become high performing and delivering shareholder value and lifting employee satisfaction. The MODAL Team have the ability to work with people at all levels in an organisation. I would recommend MODAL to anyone looking to improve the culture of an organisation."

Stewart

BGC Contracting
"I felt absolutely confident that we would deliver a great program with Ed at the helm. His ability to relate to and read the participants was a key to our success as was his knowledge and ability to think on his feet when needed. Thanks Ed and Modal!"

Kata

Clough
"Our organisation has been focused on developing a "one team" culture and have seen real value in partnering with MODAL on this, especially with the work they have done with the Executive Team as we move towards High Performance.
What I have liked about their approach has been the ability to engage all members of the Executive team. In doing so the trust, cooperation and performance of the team has grown rapidly."

Mark

City of Mandurah
"We've been really pleased with our experience with MODAL - their consultants are highly capable professionals who seek to understand their client's needs then design and facilitate the process required to successfully meet those needs."

Shane

ERGT
"They are a great company to work with, Scott is an excellent facilitator and they deliver on what they say they are going to do and they are prepared to go above and beyond."

Paul

Campbelltown City Council
"The Modal team are genuine, practical and highly skilled coaches and facilitators with a unique ability to enable thought leadership from executive to line manager level in a practical and cost effective way. I look forward to a long association with Modal and would recommend them highly to organisations with a commitment to building their business through their leadership teams and people programs."

Steve

Landcorp
"The way they have integrated themselves, working from the bottom up with employees by facilitating targeted staff development sessions to top down working with the Executive and leadership teams through building capability in learning groups sessions, individual one-on-one coaching has proven successful in assisting RWWA exceed its objectives over the last five years."

Richard

Racing & Wagering WA
"I'd personally recommend Neil and MODAL as proven facilitators of culture, leadership and team development. I have worked with MODAL for over 4 years in developing our One Team One Direction culture at Joondalup Health Campus. MODAL's approach is to clearly understand the customer's needs, provide feedback on the impact of leadership and believes in the need for authentic leadership to bring about sustainable change."

Kempton

Joondalup Health Campus, Ramsay Health Care